admin
2019-01-14T11:06:50+00:00
Discover the glaciers secrets.
admin
2019-01-20T09:56:34+00:00
admin
2019-05-27T08:00:38+00:00
Natural hot springs and volcanos
admin
2019-01-20T09:59:33+00:00
The most popular tour in Iceland
admin
2019-01-20T10:00:24+00:00
admin
2019-03-03T09:59:15+00:00
Snæfellsnes National Park
admin
2018-05-18T09:30:38+00:00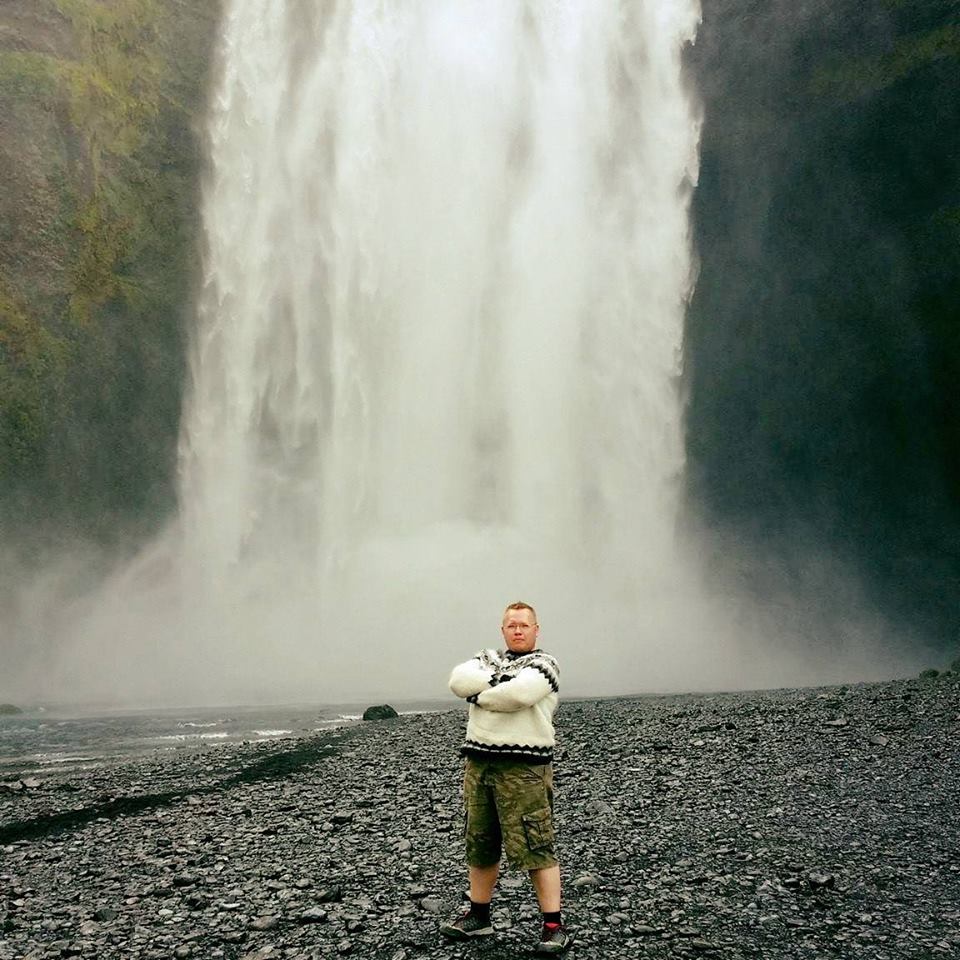 WHO ARE WE ?
We are family owned tour operator based in Reykjavík, Iceland.  With experienced drivers (former ICE-SAR and CP Officer), and rugged vehicles, we enjoy nothing better than to go out and explore the vast beauty that is Iceland.  We are known for our superior service and adventures attitude, there's a reason that we are one of the highest rated tour operators in Iceland with TripAdvisor.
REVIEWS FROM OUR TRAVELLERS
"Amazing & unique tour with a fun & knowledgeable guide!!"
"Great way to discover Iceland!"
"Brilliant trip to Snæfellsnes from a tour guide who loves Iceland!"
Do you have another path in mind, or do you want to have the truck for yourself?
Send us an E-mail at info@moonwalker.is and let us create a perfect custom tour for you and your group.